Yep. I decided to make my own gallery. Although my Microsoft Paint is a LOT different then it was before the upgrade. (MS Paint downgrade... >_<) Either way... here's my gallery
PICS SECTION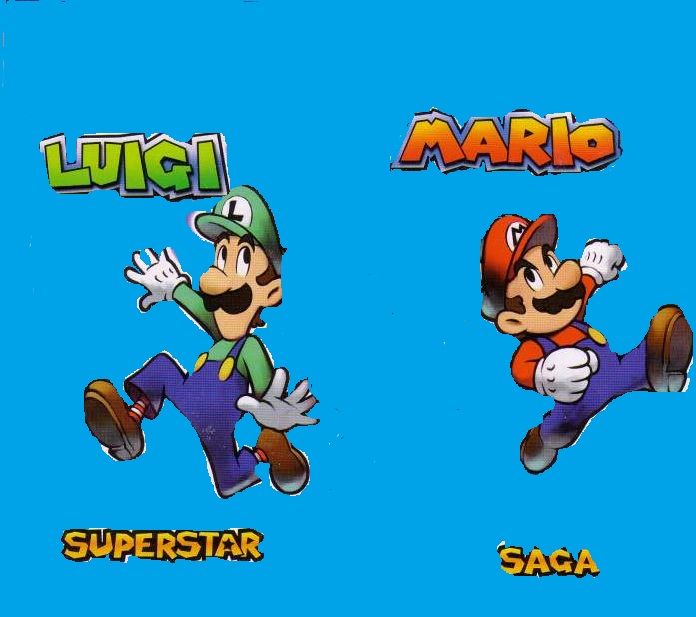 Gotta start with the basics... this is a Mario and Luigi sig I made. Yes I know it's kinda bad but give me a break. It's the first time I acutally TRIED to make something with MS Paint.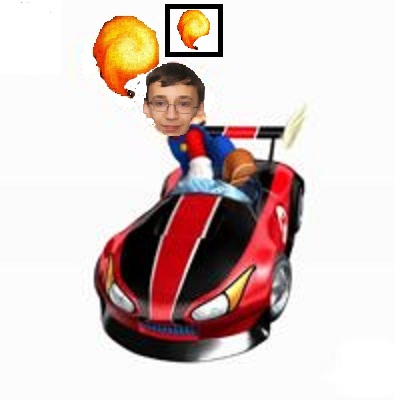 I made this for the Mario Kart Wii tournament. It's me in Mario's Wild Wing with a Fireball (reference to Double Dash FTW)
This was one that I was inspired to make after watching the Nostalgia Critic's "SideKicks" review. Starring Chuck Norris.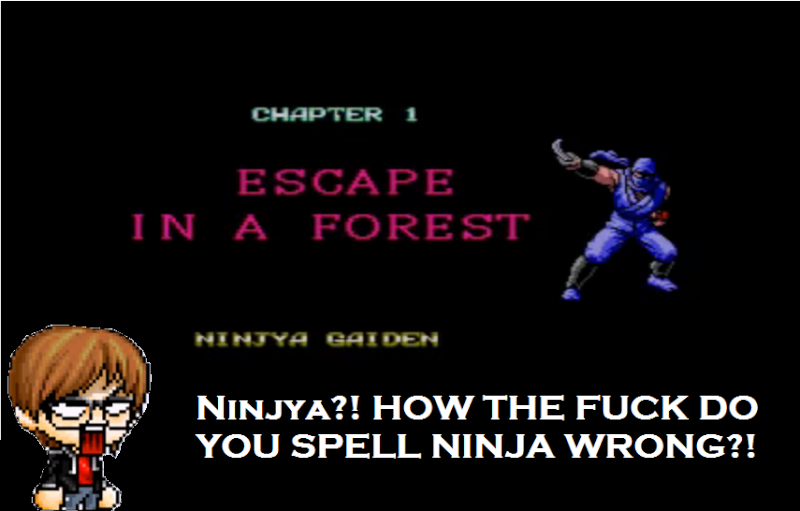 Proton Jon HIMSELF liked this pic.
Error Message WIN!
SOTW ENTRIES!
#24 (Swordsman)
#22 (Anime you've never heard of)

#21 (Good vs Evil)
Last edited by Dan The Enigma on Wed Sep 01, 2010 5:35 pm; edited 4 times in total
Similar topics
---
Permissions in this forum:
You
cannot
reply to topics in this forum